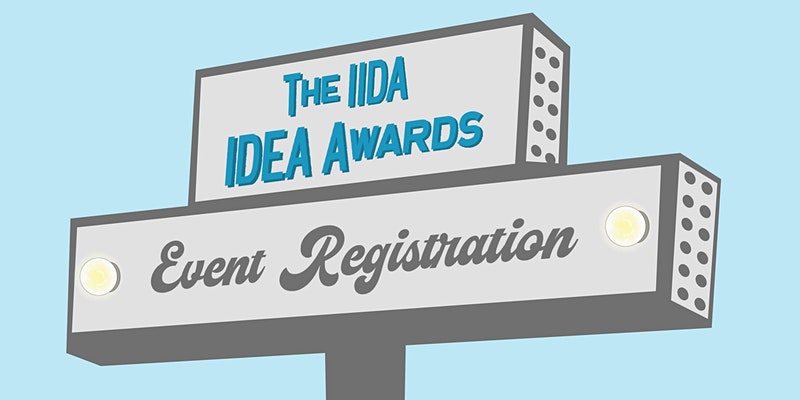 2021 IDEA Awards
IIDA Indiana Chapter requests the honor of your company at the bi-annual Interior Design Excellence Awards on the 12th of May, 2021!
About this event
Each City Center will host its own viewing party!
Event Attire: Casual
Indianapolis Venue: Tibbs Drive-In, 480 South Tibbs Avenue, Indianapolis, IN 46241
INCC Agenda:
Block Parties open at 6:00 pm (ET)
General Admission opens at 6:30 pm (ET)
Program will start at 8:45 pm(ET) & will be complete by 10:00 pm (ET)
Evansville Venue: Showplace Cinemas, 8099 Bell Oaks Drive, Newburgh, IN 47630
EVCC Agenda:
Doors open at 6:00 pm (CT)
Program will start at 7:00 pm (CT)
Fort Wayne Venue: Promenade Park, 202 W Superior St, Fort Wayne, IN 46802
FWCC Agenda:
Doors open at 6:00 pm (ET)
Program will start at 7:00 pm (ET)
Ticket Information
Each event ticket includes: meal, drink and concession vouchers. These will be distributed when entering the venue.
Have questions about these events? Check out our Event FAQ
April 14 – May 11th
$50 Members / $75 Non-members
May 12th – day of event
All tickets $80
Please note:
No outside food or alcohol is permitted.
Indianapolis: "Tailgating" is allowed – bring your own lawn chair, table & pop-up tent.
No grills allowed.
Vehicles may not be left overnight.
Event tickets are not tax deductible as charitable contributions. There are no refunds available once tickets are purchased.