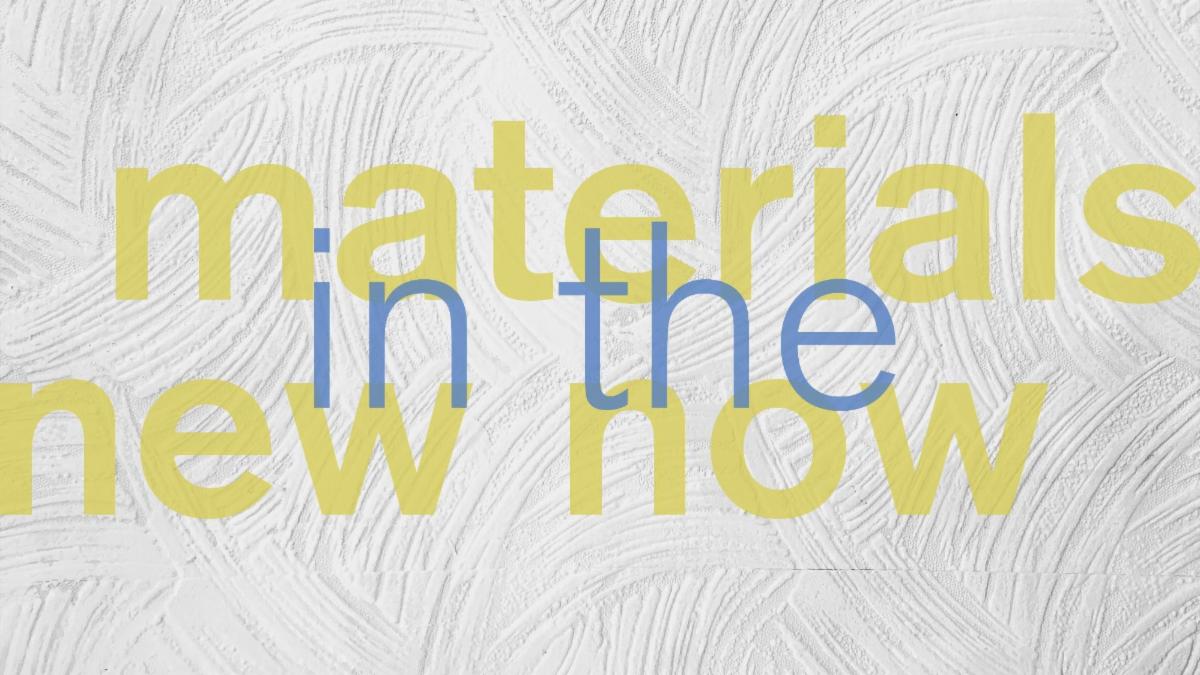 Materials in the new now – CEU
Introduction
This course will explore new, innovative and alternative materials thatare emerging in the field of architecture, interior design and industrial design.
The course is intended to inspire, delight and challenge every designer's notion of what materials are available on the market and how they can be used on projects.
Designers will see unique materials as well as familiar ones, and learn how they can be used in unexpected ways, as well as how to source, utilize and combine them.
These materials will be examined in the context of current trends in both the global design industry as well as popular culture, taking into account sustainability, advances in technology, globalism and human emotion.
Materials in the new now
Provider Number: J026
AIA Course Number: Materials2013
IDCEC/IDC Course Number: 104180
Interface, Inc. is a Registered Provider with the American Institute of Architects and IDCEC Continuing Education Systems.
Credit earned on completion of this program will be reported to CES Records for AIA and IIDA Members. This credit will be accepted by the American Society of Interior Designers (ASID), International Interior Designers Association (IIDA) and Interior Designers of Canada (IDC).
Certificates of Completion for non-AIA or IIDA members are available on request.



Presenter: Mindy O'Gara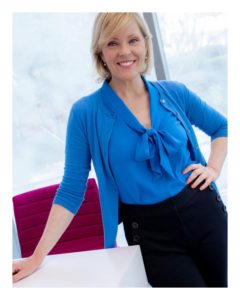 With a passion for design and learning, Mindy O'Gara blends both of these talents into her daily role as Director of Product and Learning Experience at Interface, global commercial flooring company and leader in sustainability. After achieving a Bachelor of Interior Design and working as a commercial interior designer for several years, Mindy joined Interface and served in various design and marketing related roles. Today, Mindy is empowered by her previous expertise as a designer and marketer to manage her most valuable position to date. With a focus on stimulating excitement and establishing connection to the learning process, she educates both internal and external audiences on Interface's product offering and its contribution to design.  At the junction between neuroscience and design, Mindy demonstrates the significant role of material choice and its effects on how we experience three-dimensional space.
When
Wednesday, May 19, 2021 from 12:00 PM to 1:00 PM EDT
Where: Zoom
Please check your confirmation email for the Zoom link/calendar download.
You MUST pre-register to get CEU credit.
Contact
Katie Wraley, [email protected]
IIDA Indiana Chapter