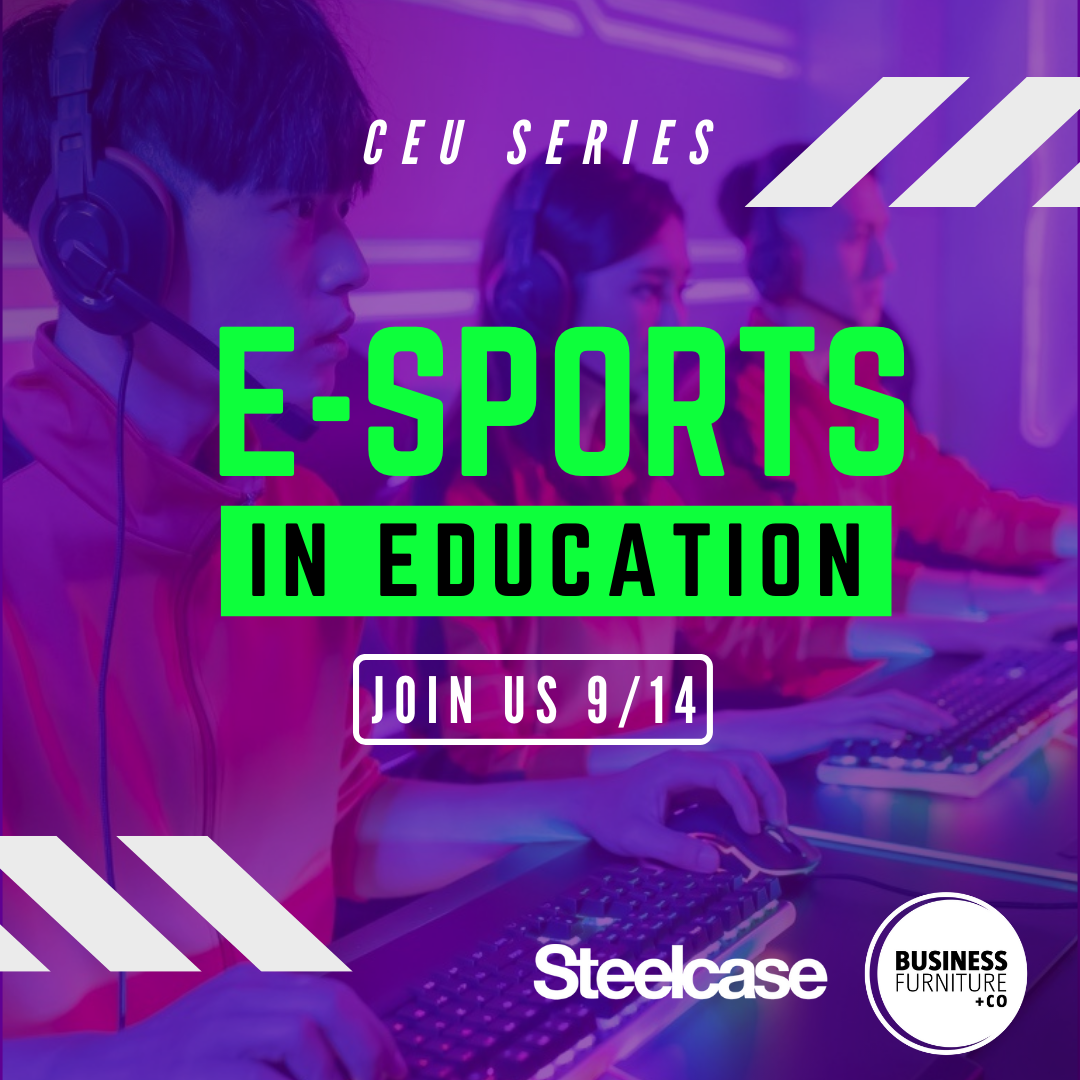 September 14 CEU: Esports and Gaming in Education
The e-sports phenomenon has skyrocketed during the past decade and shows no signs of letting up. There are more than 3 billion gamers worldwide. At least 175 universities in America are offering scholarships for e-sports, and even more have e-sports teams.
New research from Steelcase Learning provides a compelling, big-picture answer: E-sports can positively impact student learning experiences and help schools succeed.
Time: 12 pm-1 pm ET/ 11 am-noon CT with registration opening at 11:30 am ET for In-person event in Indy.
To Register: Click Here 
This event will be held in person in Indianapolis and virtually for our City Centers in Evansville & Fort Wayne.
Indianapolis Location: MINDSET | 11634 Maple Street, Fishers, IN 46038
Evansville & Fort Wayne Location: Teams link in the confirmation email.