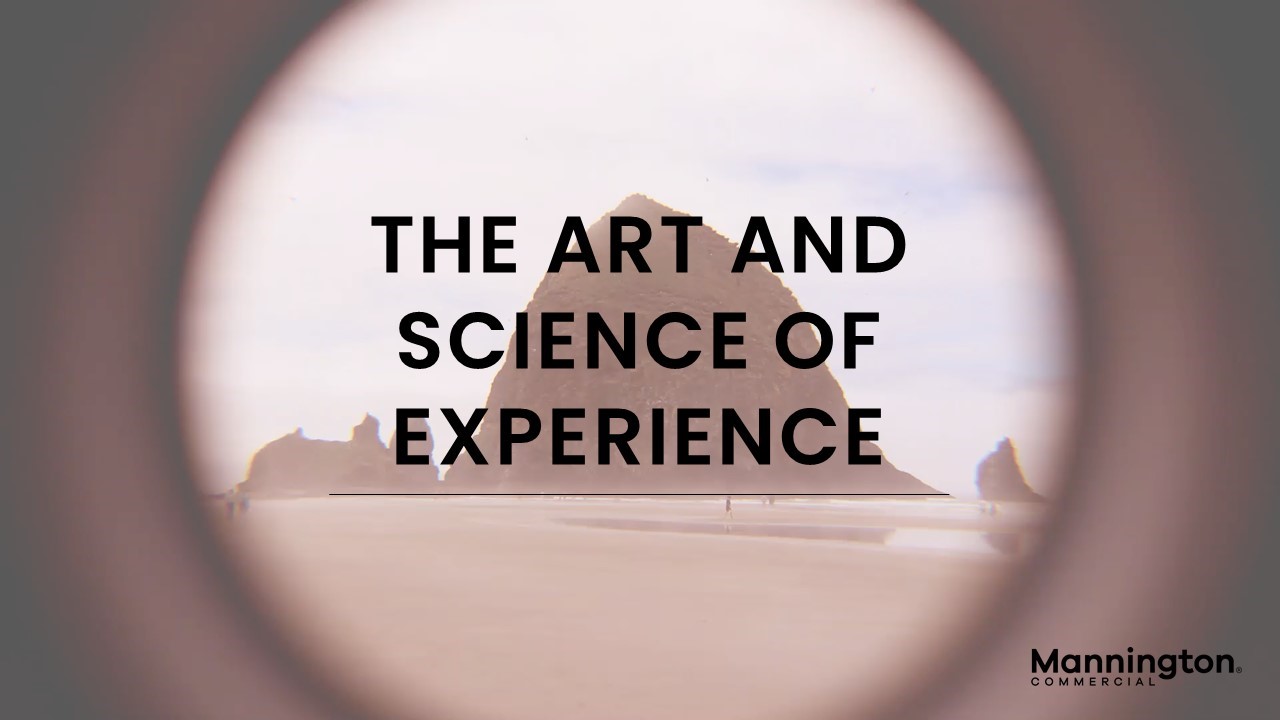 FWCC June 23, 2022 CEU – Art & Science of Experience
June 23, 2022 – Fort Wayne – Lunch at Custer | 104 W Superior St Suite A, Fort Wayne, IN 46802
Metered parking is available directly in front of the building, as well as the Riverfront and City County parking garage.
The Art & Science of Experience, sponsored by Mannington:
We know spaces evoke different feelings, but until recently, the data was limited on why and how we respond. Can experiences be crafted to create better outcomes for the users for whom they were designed? The rise of the experience economy compounded by the screeching halt of experiences in March 2020 only highlighted humans' need for stimuli in their environments.
We'll explore how physiological responses are highly personal, yet emerging data promises to help measure experience in the physical space. Using principles of experiential design and sensory design, we'll show examples of how physical space and technology come together to leverage experience.
Learning Objectives:
1.     Participants will be able to assess how macrotrends have shaped our perceptions and expectations around experience and identify the drivers impacting experiential design.
2.     Participants will recognize elements of patient, visitor, employee, and guest experience and identify how these experiences can be improved.
3.     Participants will understand how neuroscience informs our experiences and how aesthetic experiences can be measured through biometric data and building data.
4.     Students will examine how architecture intersects with digital and sensory elements to impact physical space and equity of experience.